How Rail works
Sponsor(s)
Token
Rail vault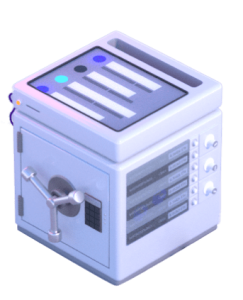 Claim
Token
Beneficiaries
Use Cases
DePIN (Decentralized Physical infrastructure)
Incentivize deployment of real-world physical devices
Web3 loyalty points
Points to crypto
X-to-earn
Do almost anything for payment in crypto
Enterprise app chains
Fiat ramps and accounting. On-chain, decentralized networking.
Token vesting policies
An on-chain vesting policy that beats Google Sheets
Data Unions
Incentivize crowdsourced data
Building with Rail
Swash - Browse to earn
Earn rewards while browsing the web with the Swash platform, built with Rail technology.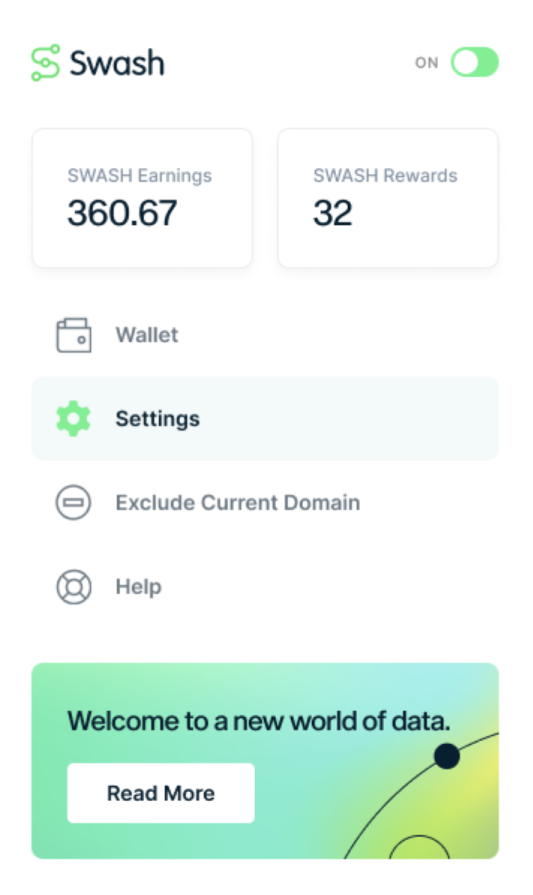 DIMO - Connect to earn
Connect your car to DIMO to earn rewards while learning about your vehicles health.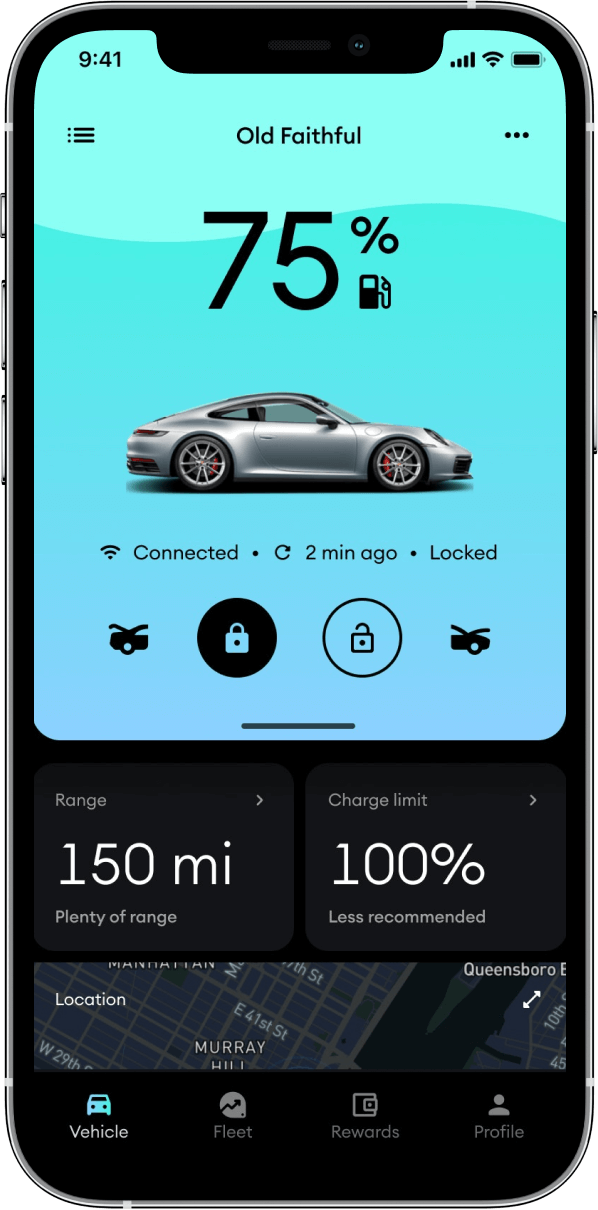 Coming soon
Stay tuned for more projects built with Rail technology!